Have you ever walked into a kitchen and said "Wow it smells GREAT in here!"?
We're bringing your favorite kitchen scents right to your door! You can forget about messy kitchens or cleaning up the dishes, pots, and pans. We've got you covered with our bubbly treats that keep you clean.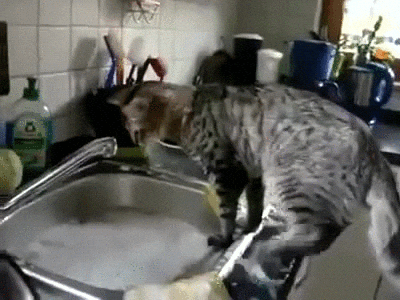 Our brand is more than just products, it's a lifestyle! All of our products are handmade and cruelty-free, using vegan ingredients sourced from women-owned and small businesses. 
It's our mission to fight hunger by teaming up with local food banks and soup kitchens to help keep our communities fed, and by donating 3% of our profits to local, national, and global organizations.
Without further adieu, let me introduce to you...

Treating yourself, never felt so good!
Fresh, savory, and sweet... our new product line is almost good enough to eat. The Bubbly Kitchen is here to serve your favorite treats, without the calories!
What's your favorite scent from the kitchen? Let us know in the comments below.
Xo,
Nicole