Welcome to the first of many Transparent Tuesday's! While it may be 11:29 pm est while I am writing this, it is still Tuesday! (Even if this does get sent out Wednesday!)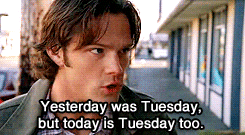 I know you are probably thinking, it's September 2nd and the name Beauty and the Body still exists, I thought I would have known by now! Well friend, let me tell you a little story and explain how the best things in life are worth waiting for. Once upon a time, (a few years back), I had this grand idea to start Beauty and the Body, LLC. I was so gung-ho about it, over the moon filled with joy. My intentions were to build an empire of a luxurious holistic products and spa's and rejoice in it! I was so excited... I 👏 TOLD 👏 EVERYONE👏!!!!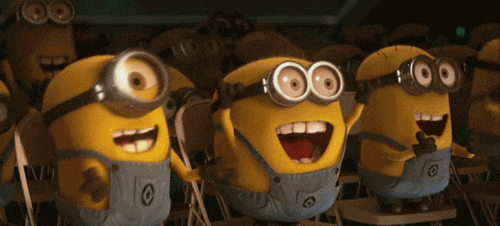 While that was all good and dandy. I realized I did not check off all my boxes to make sure that the name "Beauty and the Body" would be available everywhere.
Unfortunately to my dismay it was not, inactive domains were taken, Instagram and Facebook handles were used, it was a MESS! But I was so determined to keep the name, after all I already created an LLC 🤦🏻‍♀️.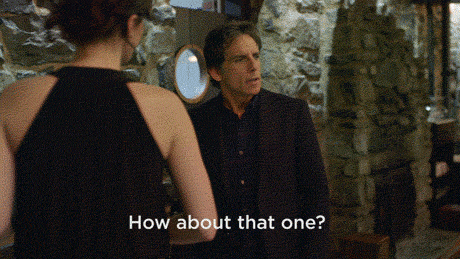 (Business Lesson 101: DO YOUR HOMEWORK!!!)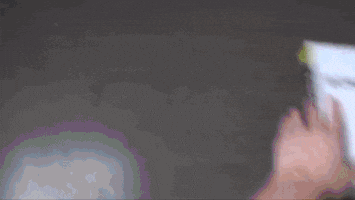 Long story short, Beauty and the Body became Beauty and the Body Spa, which can be deceiving and confusing to the consumer aka you!
This time around, (before I became an LLC), I decided to make sure the Instragram, Facebook, Pinterest handles were available. The website domain was available to purchase, along with the trademark to my name. YES, you heard that right! The application is being submitted to trademark this name!!! Checking off all of those boxes!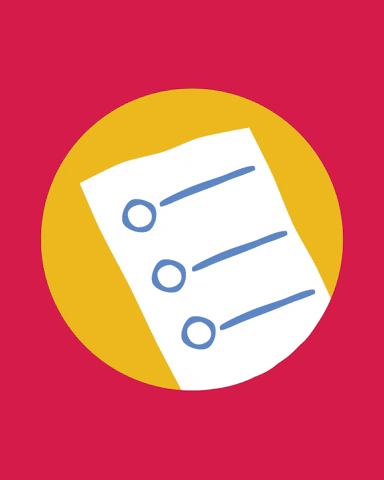 So...why trademark? 
My vision for this new business is to grow and help others in our community and globally. I have a strong mission statement backed by my brand, a clear mindset of how I want the future to look, and when I/we grow to the next level, that question mark in my head of should I trademark, will already be checked off!!!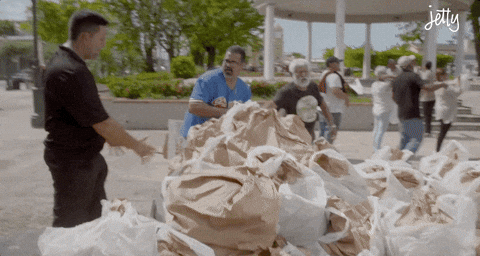 Although, I am not sharing the name with you today, I will leave you with... the logo!! But I promise you this, you will be the first to know here!
Today's Transparent Tuesday Lesson, the best things in life are worth waiting for, but you must do you homework and research beforehand!
Thanks for tuning in, and see ya next Tuesday!
Xo,
Nicole
P.S. Let me know what you think of the logo in the comments below!