Is it just me or is time flying by?
I am officially back for Transparent Tuesday's, and let me just start by saying it feels good to be back!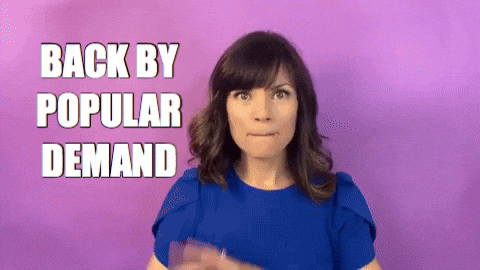 Have you ever just need a mental vacation to regroup your thoughts and reconnect with yourself?
Well, I definitely did after this past year!
2020 was a huge year of growth for The Bubbly Kitchen. Not only did I rebrand and relaunch just in the nick of time for the holiday season, but also decided to scale up the business and bring the best products right to you!
The Bubbly Kitchen is all about giving back and helping fight hunger insecurity in our communities. In a world where we are still currently living in a pandemic, the number of households with food insecurity has significantly skyrocketed. 
What does that mean for The Bubbly Kitchen?
It means that we will continue to grow and give back! This is only the beginning of our journey, and educating our communities of what it means to live in desperation of food insecurity.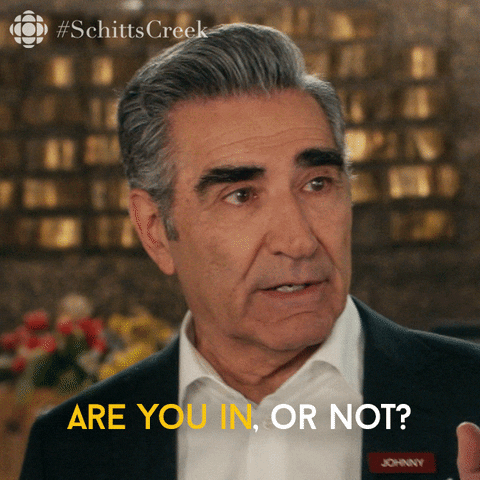 See you next Tuesday!
- N