As we count down the final days of Beauty and the Body, I'm so excited to share our new name and our new philanthropic mission of bringing food to the table!
What do I mean by

bringing food to the table?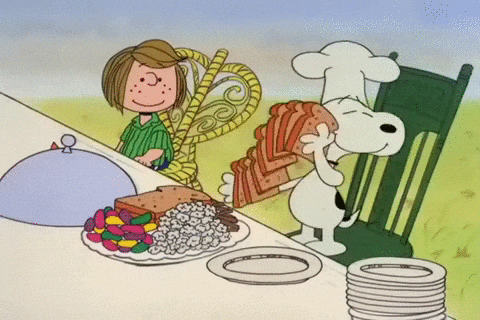 Every day, millions of people go without the basic necessities of food and water in our own backyards. Feeding America reports 1 in 9 Americans are currently experiencing food insecurity. That's more than 54 million people nationwide. Men, women, and children throughout our country go for days, even weeks without food. Unfortunately, many who do experience food insecurity may not qualify for federal assistance. Food insecurity only worsened due to job loss, school closures, and other socioeconomic impacts of this year's COVID-19 pandemic. 
Many people who were able to source food through food stamps, soup kitchens, local gatherings, or school before the pandemic have now been left with even fewer options. 
It's our mission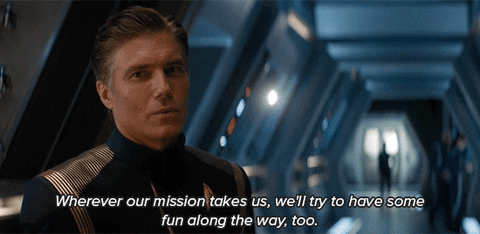 To help fight hunger in our own backyards and throughout the world. Each quarter, we are committed to supporting a local, national, or global food security organization by donating 3% of profits, in addition to volunteering our time. 
As a brand
It is important that we use our platform to raise awareness about important issues, like food insecurity. We will always strive to provide our customers with the highest quality products, sourced locally from other small businesses, and now with a new philanthropic mission that gives back to those in need. 
How can we help?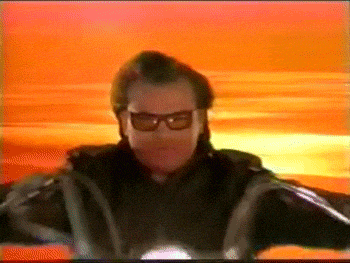 Educating, teaching, and encouraging others to purchase goods from businesses that give back. Donate your time to local soup kitchens, midnight runs, or charities that help your neighborhood. Do your own research and learn about local areas near you that may need food donations. Share your knowledge with family, friends, and anyone willing to listen.
As a small business owner

...
I am committed to educating others about the importance of understanding food insecurity. I am committed to creating a brand and a business that gives back those in need. I am committed to helping our neighbors, near and far, be able to safely provide food for themselves and their families.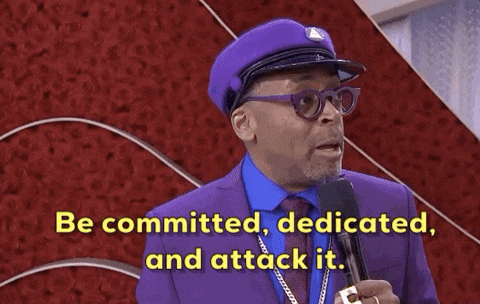 Are you committed?